Reversible mattress manufacturer
Call us to find out more about our mattress prices
Matelas Personnel provides first-rate reversible mattresses in Montreal, and across Canada. Call us for more information.
Fantastic Reversible Mattresses
A good night's sleep is essential for your overall health and well-being. And a comfortable and supportive mattress can make a big difference in the quality of your sleep.
However, finding the right mattress can be a challenge, especially with all the available options.
That's why, at Matelas Personnel, we offer the solution you've been looking for – fantastic reversible mattresses.
Our reversible mattress offers the convenience and comfort of having two sides to choose from, both designed to provide the perfect stability and bounce.
Whether you prefer a softer or firmer feel, our reversible mattresses are designed to fit your specific needs and preferences, ensuring the ideal sleeping surface for your needs.
The perfect stability and bounce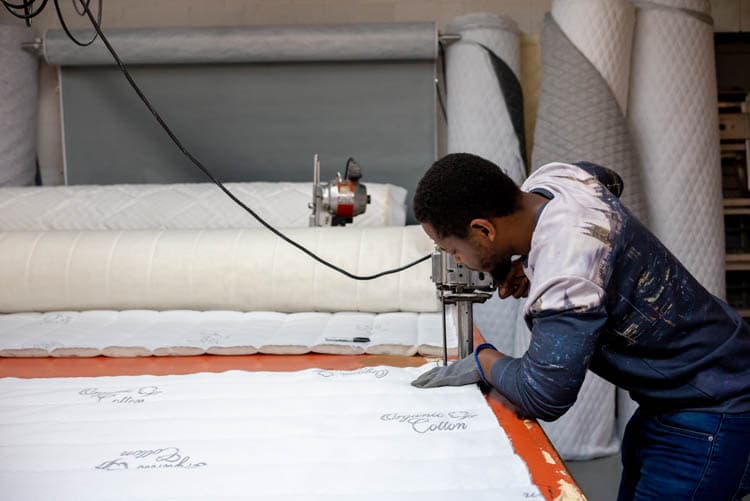 Custom made mattresses
Natural latex mattresses
Reversible mattresses
Foam mattresses
Spring mattresses
Matelas Personnel Décarie
Quality products
Use of local raw materials
Attractive prices
Montreal
Laval
South Shore
Perks of Choosing Our Reversible Mattresses
Wondering why you should choose our reversible mattresses? The answer lies in the countless advantages they provide, including:
Longer lifespan - by regularly flipping your mattress, it will have fewer permanent indentations and thus last longer.

Cost efficiency - since it will last longer, you won't have to change it as often as a single-sided mattress.

Increased comfort - our reversible mattresses provide excellent contouring for side, back, and stomach sleepers.

Less environmental impact - our reversible mattresses won't need to be replaced often and won't end up in landfills as frequently.
Sounds good? Contact Matelas Personnel today - we also offer custom mattresses in natural latex, innerspring, and foam.
Excellent contouring for side, back, and stomach sleepers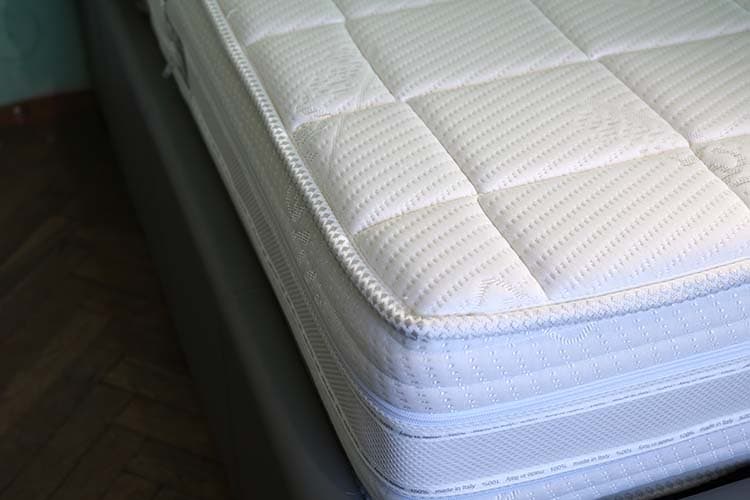 Fill out the form for more details on our services
Our quality mattresses are made-to-measure from organic raw materials.
Matelas Personnel is committed to ensuring that the collection and processing of data carried out by our
10.99.0.23
site complies with the General Data Protection Regulations (GDPR) and the Data Protection Act. To know and exercise your rights, particularly concerning the withdrawal of consent to the use of collected data, please consult our
privacy policy