Custom mattress manufacturer
Call us to find out more about our mattress prices.
Matelas Personnel provides high-end, pocket-friendly custom-made mattress solutions in Montreal, Quebec and accross Canada.
Discover the Joy of Our "Build Your Own Mattress" Offer
Tired of tossing and turning all night on an uncomfortable mattress? Suffer no further! Mattress Personnel offers the perfect solution with our custom mattresses, designed to meet your specific needs and preferences.
Our customizable features include: 
Size - We understand that one size does not fit all, which is why we offer a variety of sizes to choose from. Whether you need a twin, full, queen or king mattress, we have what you need. Our mattress specialists will work with you to make sure your new mattress provides maximum comfort.
Layers - Our custom mattresses feature adjustable layers, allowing you to customize the firmness and support of your mattress. Forget about changing your bed every time you gain weight or get pregnant. Our unique designs feature a zipper on top, so you can easily adjust the layers at any time, so your mattress will continue to provide you with an ideal sleeping surface for years to come. Call us to learn more.
Designed to meet your specific needs and preferences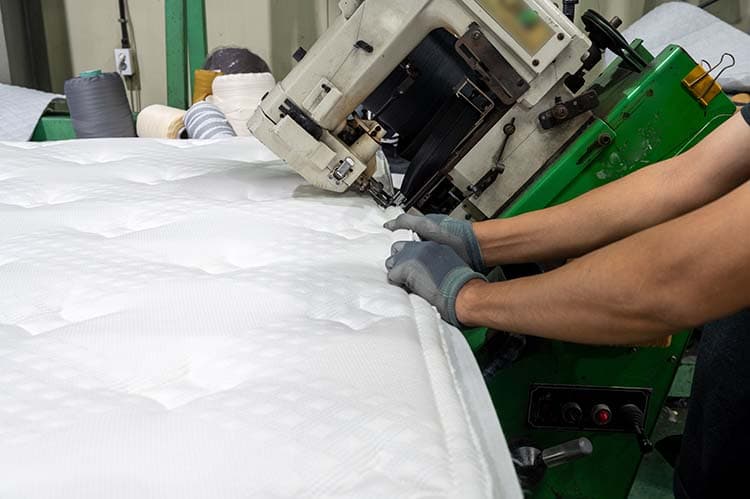 Custom made mattresses
Natural latex mattresses
Reversible mattresses
Foam mattresses
Spring mattresses
Matelas Personnel Décarie
Quality products
Use of local raw materials
Attractive prices
Montreal
Laval
South Shore
Experience Matelas Personnel Difference
At Matelas Personnel, we are committed to providing our customers with the highest quality products and customer service.
Our custom mattresses are made with care and attention to detail, ensuring you get a better night's sleep every night.
At our company, we believe in having our customers try the mattress before buying it, which is why we do not recommend buying online.
So visit our Montreal showroom today to experience the Matelas Personnel difference - we also offer natural latex, reversible, spring and foam mattresses.
Made with care and attention to detail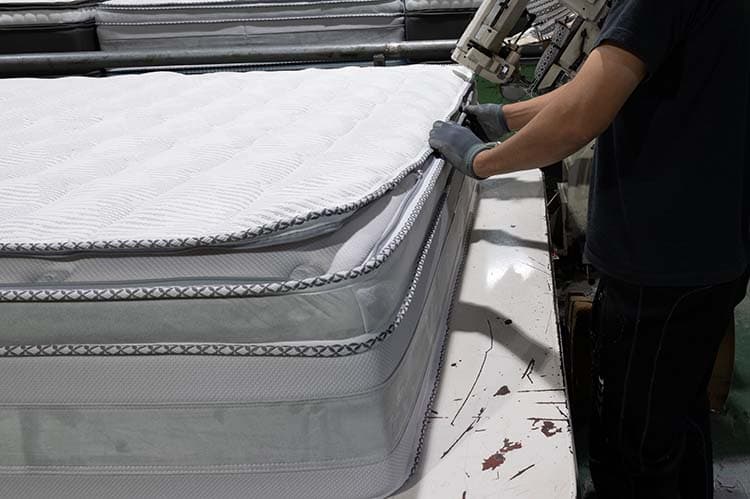 Fill out the form for more details on our services
Our quality mattresses are made-to-measure from organic raw materials.
Matelas Personnel is committed to ensuring that the collection and processing of data carried out by our
10.99.0.23
site complies with the General Data Protection Regulations (GDPR) and the Data Protection Act. To know and exercise your rights, particularly concerning the withdrawal of consent to the use of collected data, please consult our
privacy policy